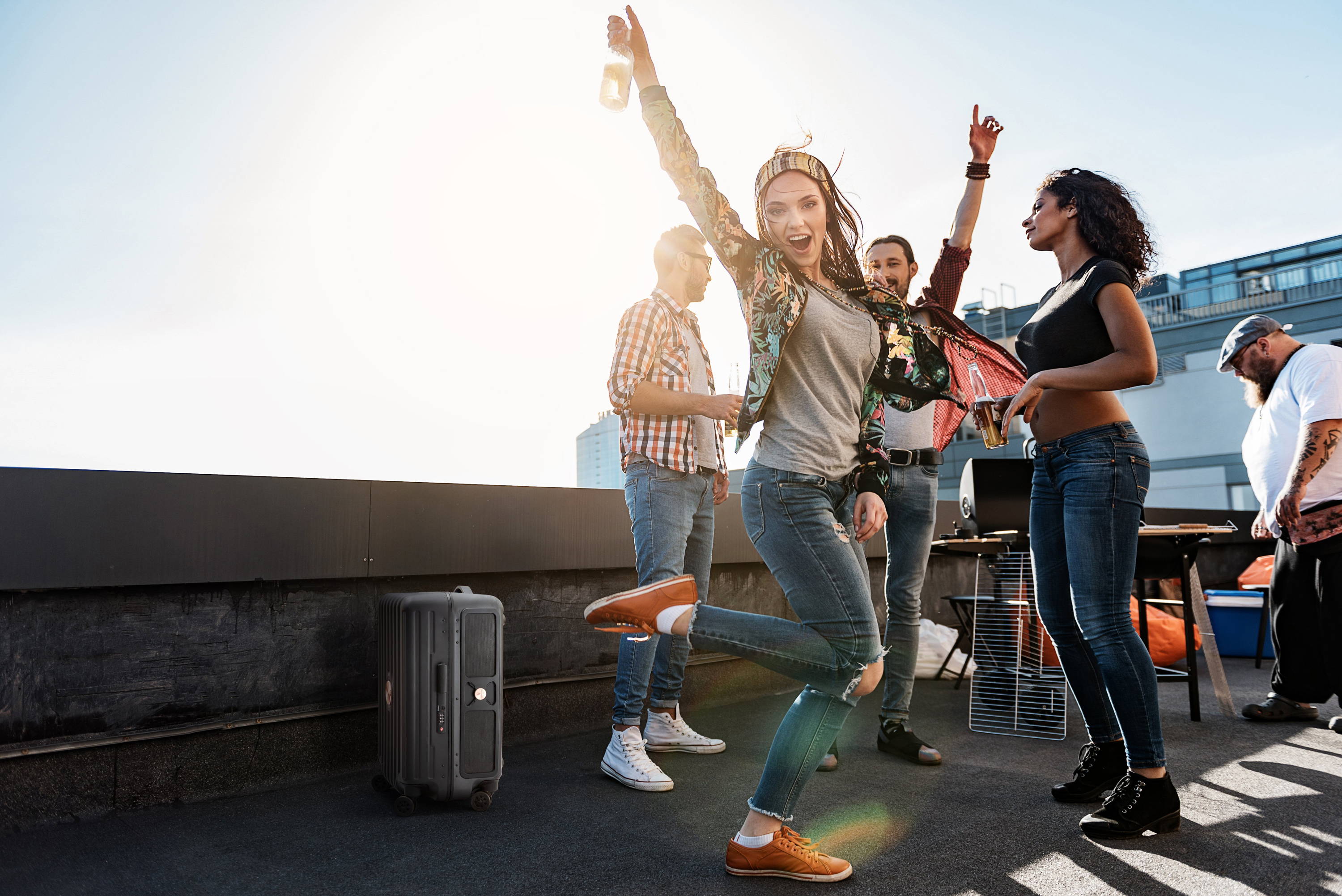 Music nowadays is available anywhere, from any portable device, but full scale true high quality sound experience is still reserved to large stationary speakers at home, powered by high quality gear. We believe that now, with Morel's Nomadic Audio Speakase, you can take music Hi-Fi quality with you anywhere.
We broke away from the traditional portable audio devices design and did things differently.A vast majority of portable speakers today use small, low-cost audio drivers…but the reason big speakers ALWAYS sound better is that sound requires bigger audio drivers in bigger boxes in order to sound more realistic.Nomadic Audio is a small speaker with big audio drivers.Its unique box-less design provides a full and rich sound and once tucked into the Speakase suitcase it uses the internal volume as an enclosure turning it into a massive, powerful big box speaker- regardless of whether it's empty or fully packed.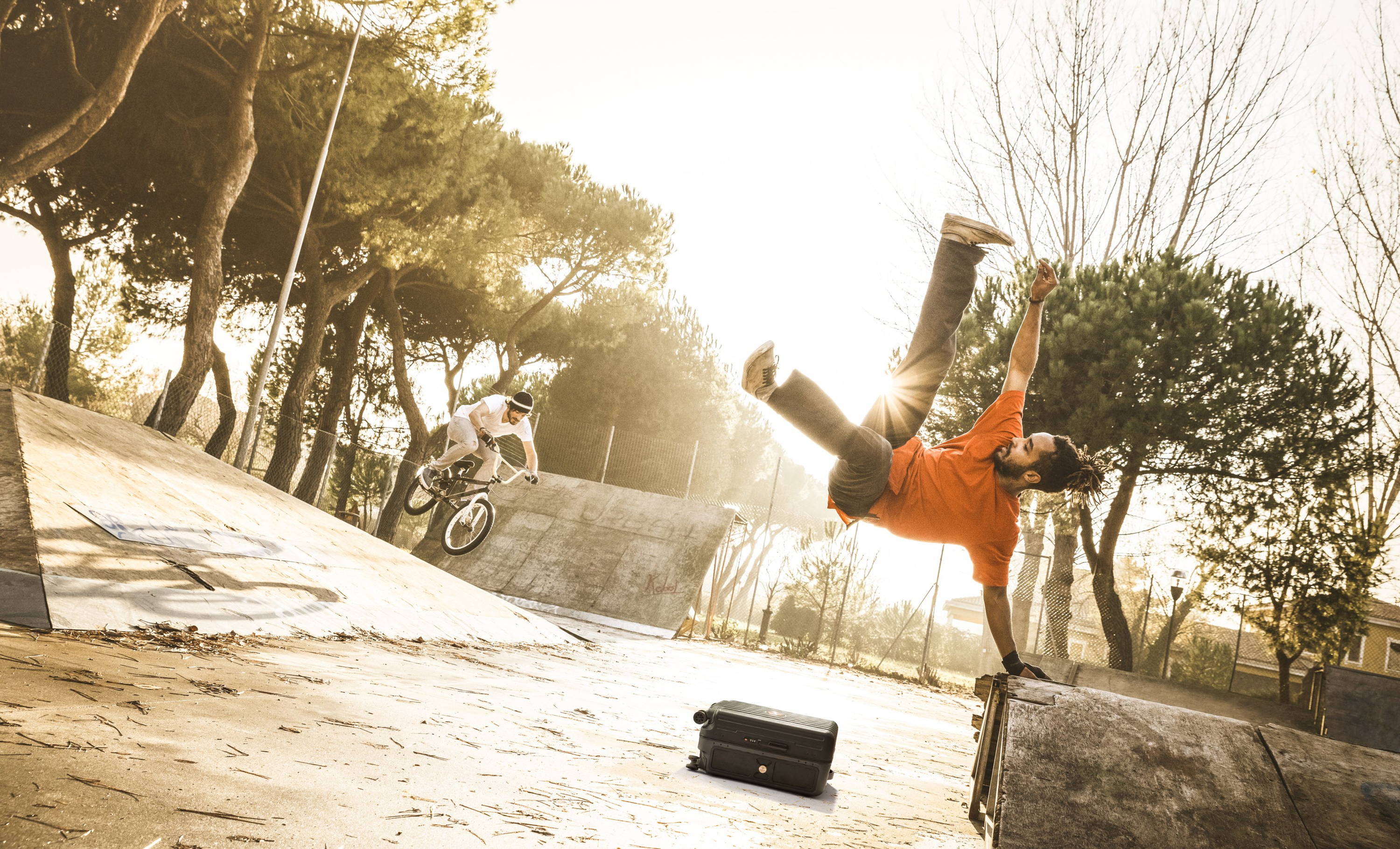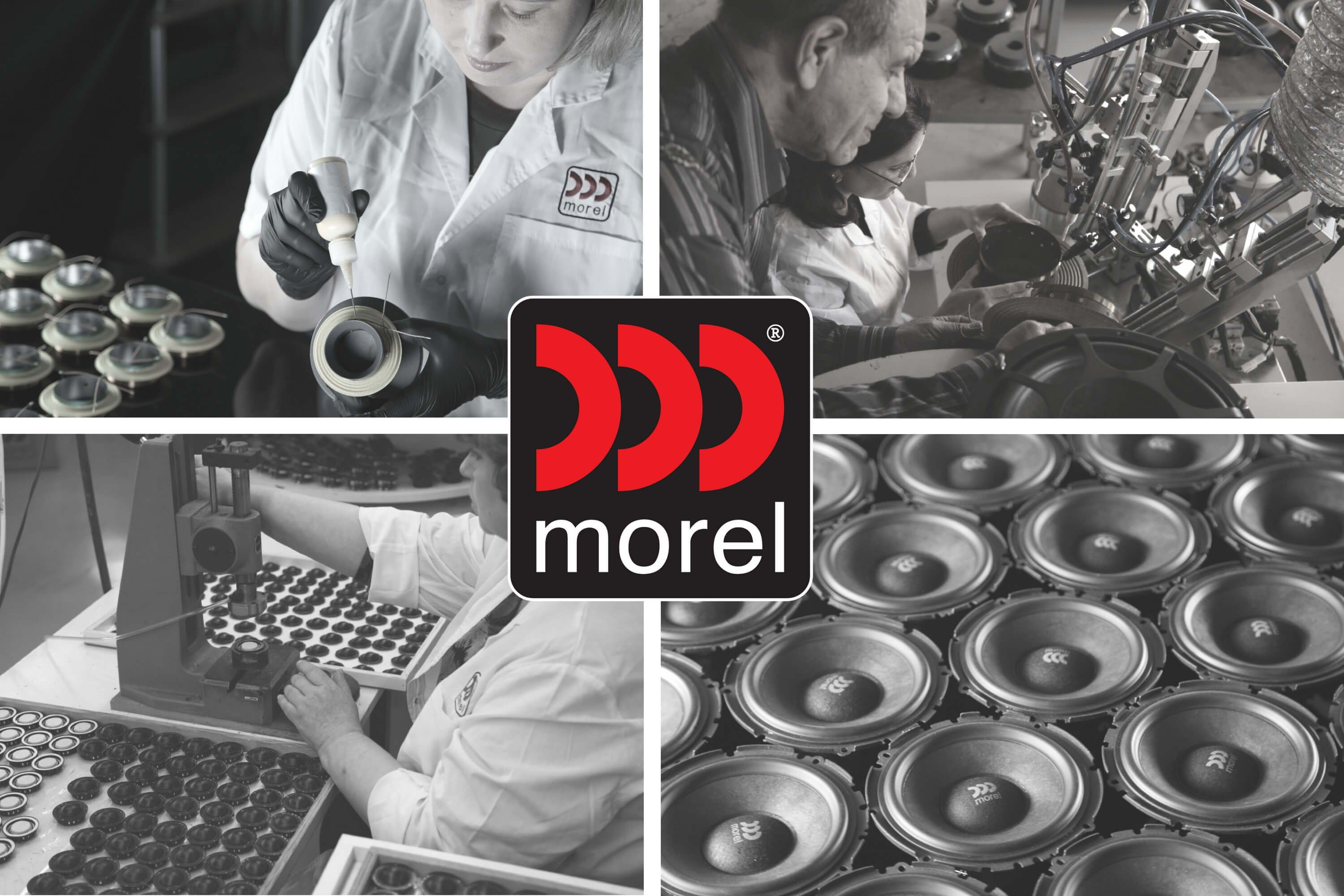 Morel, an international leader in speaker components and systems since 1975, manufactures handcrafted, award-winning speakers and audio drivers for the mid to high end OEM, home and car audio markets. Its products are sold in over 55 countries worldwide. With its high standard for technological innovation and design excellence, Morel audio speakers are the choice of many of the biggest names in the music industry.